It's been an incredibly busy month, preparing for my last conference of 2014 — SELA Developer Practice. It's still ongoing, and we had to spill a few workshops to next week because registration numbers exceeded our expectations — again. What a good problem to have.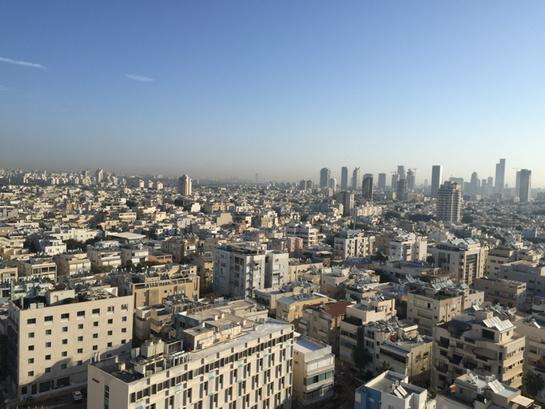 I've had the pleasure of delivering a keynote, a breakout session, and two workshops at the conference. Below are the materials for the shorter sessions. Thanks for coming, and one more thing: we're thinking about relocating the November 2015 conference to sunny Eilat. What do you think?
Keynote: State of the Platforms
This is my usual update on Microsoft development platforms and technologies, delivered as a keynote session this time to the entire conference on Monday. We reviewed advances in Visual Studio 2015, Microsoft Azure, ASP.NET vNext and the .NET open sourcing process, Xamarin tooling including Xamarin Forms, and even a glimpse at C++ goodies in Visual C++ 2015 and beyond.
Visual Studio Diagnostics Hub
In this session I covered some of the built-in Visual Studio tools for performance and diagnostics, including the Visual Studio profiler (sampling and instrumentation), the Concurrency Visualizer, the XAML UI Responsiveness Tool, the memory analysis tools, and a couple of others.